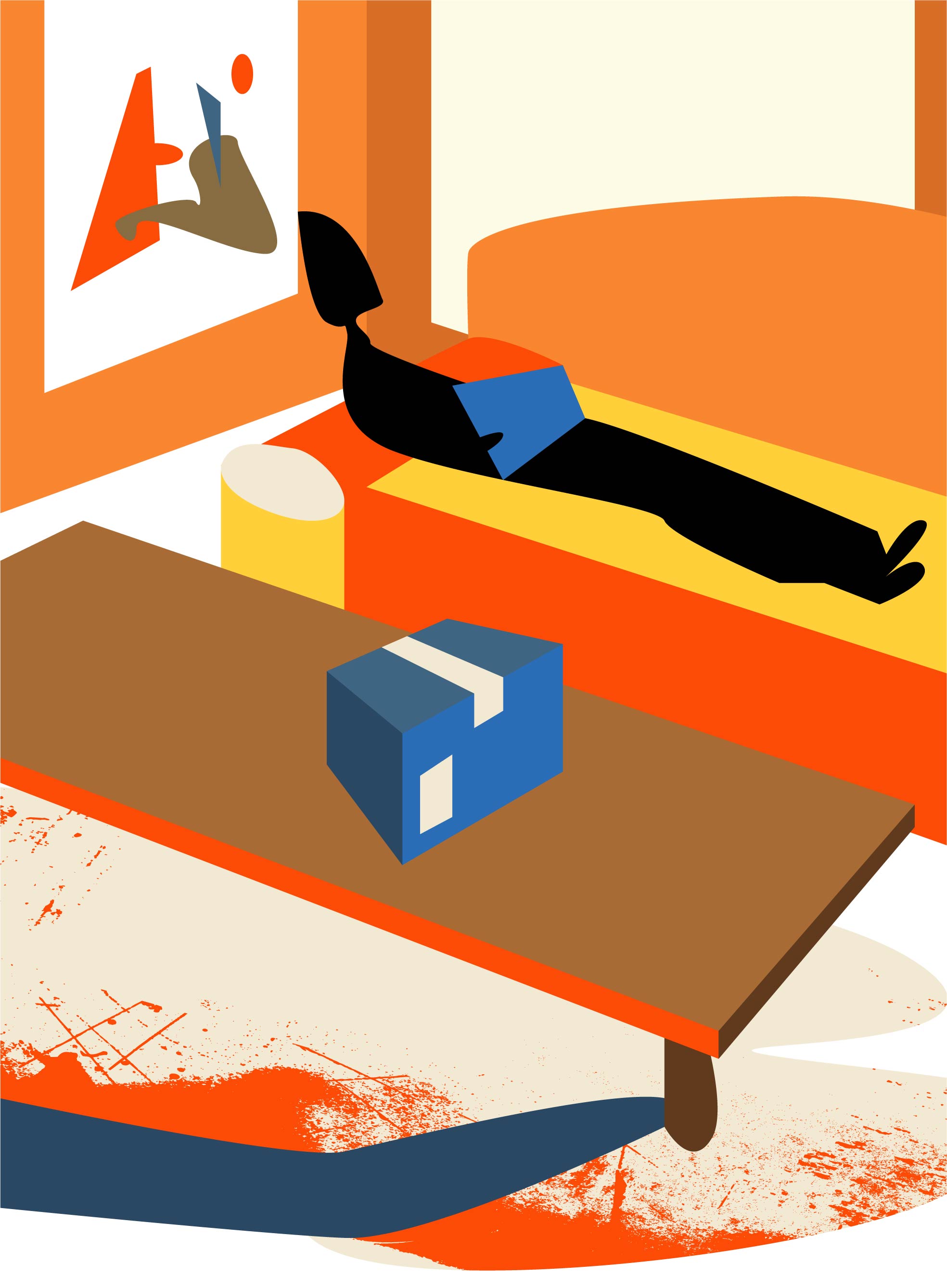 Our Story
Before ZhenHub, most of us had already been in logistics for a while and just like everyone else in this industry, we hated the endless spreadsheets, paperwork, emails and Skype calls that consumed our daily lives and, sadly, had become widely accepted as the status quo.
One day, we finally had enough and decided to do something about it.
In the beginning, our mission was seemingly obvious: to automate daily operations. But, soon after setting out on that mission, we realized what we truly aspired to accomplish was far greater than that: we wanted to get things from point A to B as seamlessly as possible so that selling something can finally become as easy buying it.
To make that happen, we began mapping out every step of the entire logistics journey an ecommerce vendor goes through from searching for warehouses to gathering quotes to inbounding products to tracking those products after they've been shipped (and, of course, all the other steps that go in between).
Throughout the journey, we identified every possible problem or inefficiency an ecommerce vendor may face and tried to solve it. Some solutions were obvious; others are still a work in progress.
Based on those solutions, we founded ZhenHub.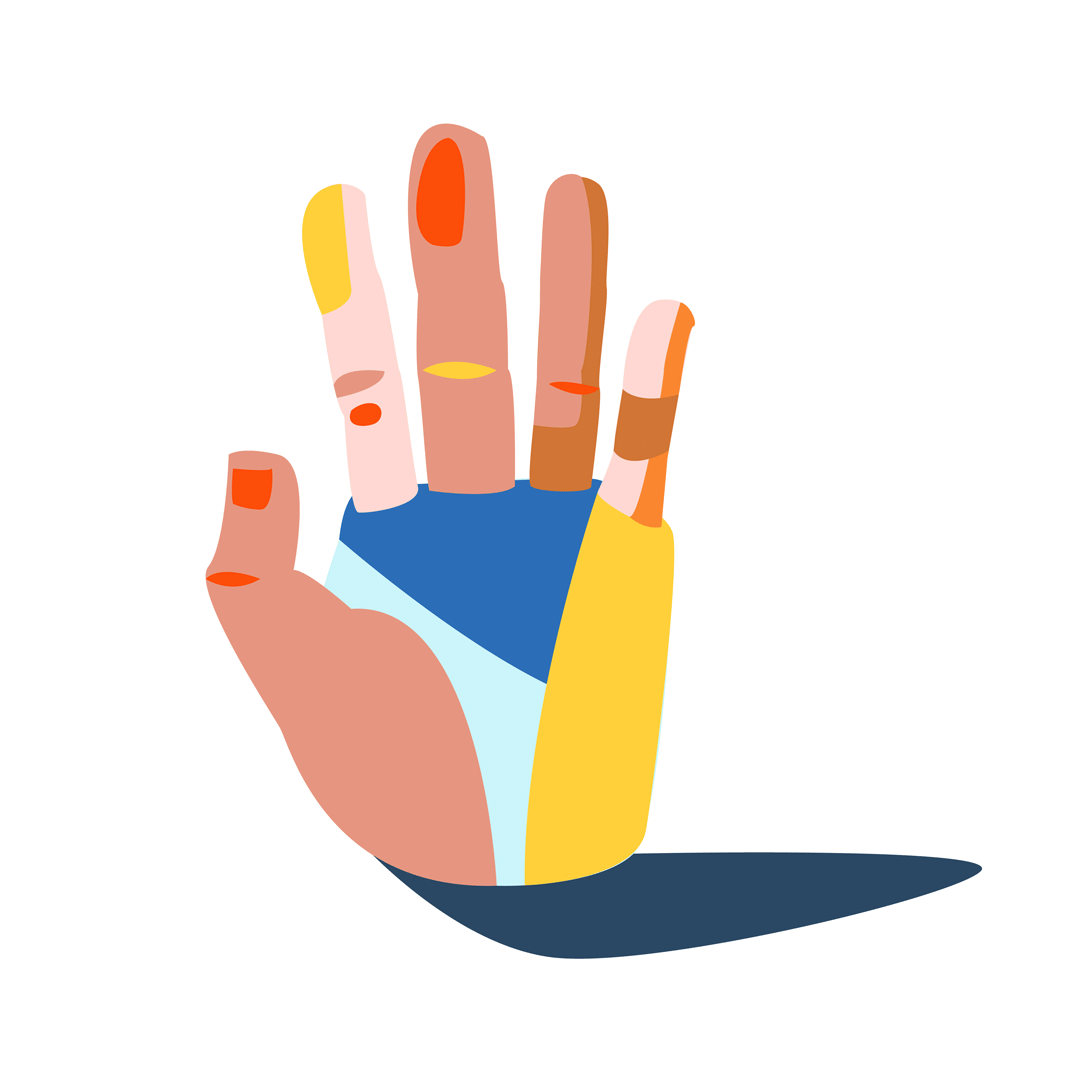 Got a question or comment?
Drop us a line.